Next Free Online Session: August 7th at 1:00 pm Pacific Time.
Free group session to provide relief from pandemic-related memories.
Thank you for inquiring about the free webinar we are offering to health care workers in need of Covid-19 relief. The pandemic's impact on nurses, attendants, LVN's, doctors, and other health care workers is well known. The aftermath is likely to include depression, anxiety, hopelessness, or flashbacks. We will be making use of a recently developed procedure called the "flash technique" in a one-hour online group intervention. We believe this experience will yield lasting relief for the majority of the participants. If you find it helpful, we will be offering additional similar group interventions in the future, all at no cost.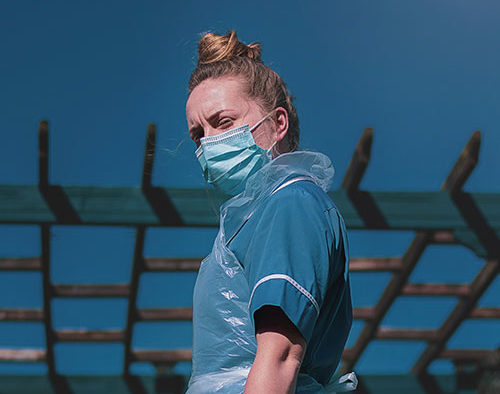 Past Results:
To date, this group process has been done primarily with psychotherapists in training, 6000 to be precise. With only an hour of Flash, results have been significant and lasting. Although we are confident that your results will be comparable, we cannot promise that with certainty. These free group meetings are part of a research study. We are interested in whether this intervention is as effective with Covid-19 health care providers as it has been with psychotherapists in training.
Rapid and virtually painless relief:
A unique aspect of this intervention is that it is rapid and virtually painless. Participants will not be asked to talk about the memory or memories from which they are seeking relief. They will not even be asked to think in a detailed way about their memories. Underpinning this intervention is the observation that extremely disturbing memories often eventually result in symptoms: anxiety, depression, relationship problems, flashbacks, nightmares, and other sleep difficulties. Our hope is that the short intervention we lead participants through will lessen the burden of these memories.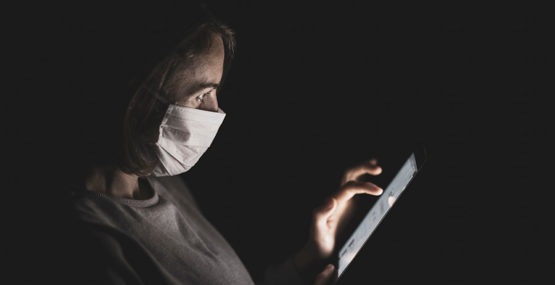 What we ask from you:
There is no cost for participating in this meeting, and there will be no attempt at selling anything to you. We ask of you only two things in return for providing it. For the benefit of our research, we would like you to attend for the entire hour. We also need you to give us a before and after evaluation of the level of disturbance on a 0 to 10 scale of the memory or memories you addressed. After a month, we will email you and again request a 0 to 10 evaluation of the memory's disturbance level.
When:
The meeting is planned for Friday, August 7th, at 1:00pm Pacific time. If you decide to participate, please input your email address, and a Zoom invitation will be sent to you in the next few days.
Who should participate:
This experience is designed for Health Care Providers who have been directly impacted by their work with Covid-19 patients. If you have had suicidal ideation in the past year or have ever been diagnosed with major depression, bipolar disorder, or psychosis, do not participate in this exercise. In addition if you think that even thinking briefly about your worst Covid-19 memory might be overwhelming for you, you should not participate in this exercise.
This intervention is to provide people with the experience of flash first hand. Flash will NOT be taught, however, we will also accept a limited number of mental health professionals.