Trauma Relief for COVID Sufferers
Free Group Session to Provide Relief from Pandemic-related Memories
Having had COVID-19 is difficult to move on from. Most COVID survivors have disturbing memories from their experience with the disease that stick with them, whether or not they were hospitalized and whether or not their symptoms persist. We may not be able to remove the suffering from these experiences completely, but our track record for providing at least partial relief is excellent.
In a 1.5-hour group Zoom session, participants will be invited into a process that aims to reduce the effects of disturbing memories and/or experiences. You will NOT ever be asked to disclose your experience. This process has been shown to produce long-lasting relief for the majority of participants in a single hour.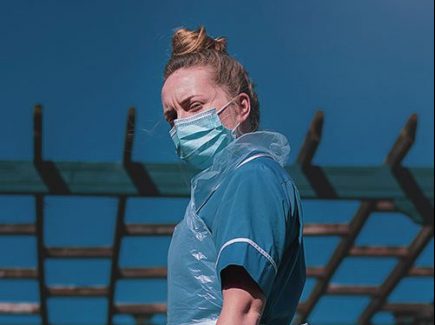 Register to receive an invitation to the next free group session:
When you participate, you will be asked to identify a covid-related memory or experience that was and still is disturbing, and to rate its present distress on a scale from 0 -10. Then, participants will be instructed not to intentionally think about the disturbing memory or experience any further during the exercise. Instead, the workshop leader will invite them to think of a memory or experience that feels safe and pleasurable. Using this positive image or memory, participants will be guided through a series of steps that are designed to reduce the intensity of disturbance connected to their painful memory or experience.