Description
The webinar will be held online from 9:00 am to 4:30 pm Pacific time (6:00pm CEST). The cost is $119 if you do not need CE/EMDRIA Credits and $129 if you do.
**CE credit can be earned by watching the webinar live or watching the recording and taking a quiz.
Everyone who registers will receive access to the webinar recording to watch at their convenience for one month following the live presentation.
Please note: there will be no refunds for registrations made within two weeks of the webinar.
Click here to learn more about CE credits and confirm that they're available for practitioners in your state.
---
NEW! The flash technique has CHANGED. It has been evolving and now it is substantially different from what was originally described in the November, 2017 Journal article. Now, it is easier, faster and still as effective.
As always, if you can not arrange to participate in all or part of the webinar, you can view the video recording and receive ce credit. Now, you can also sign up early and watch the video from the previous webinar before participating in the next live one.
---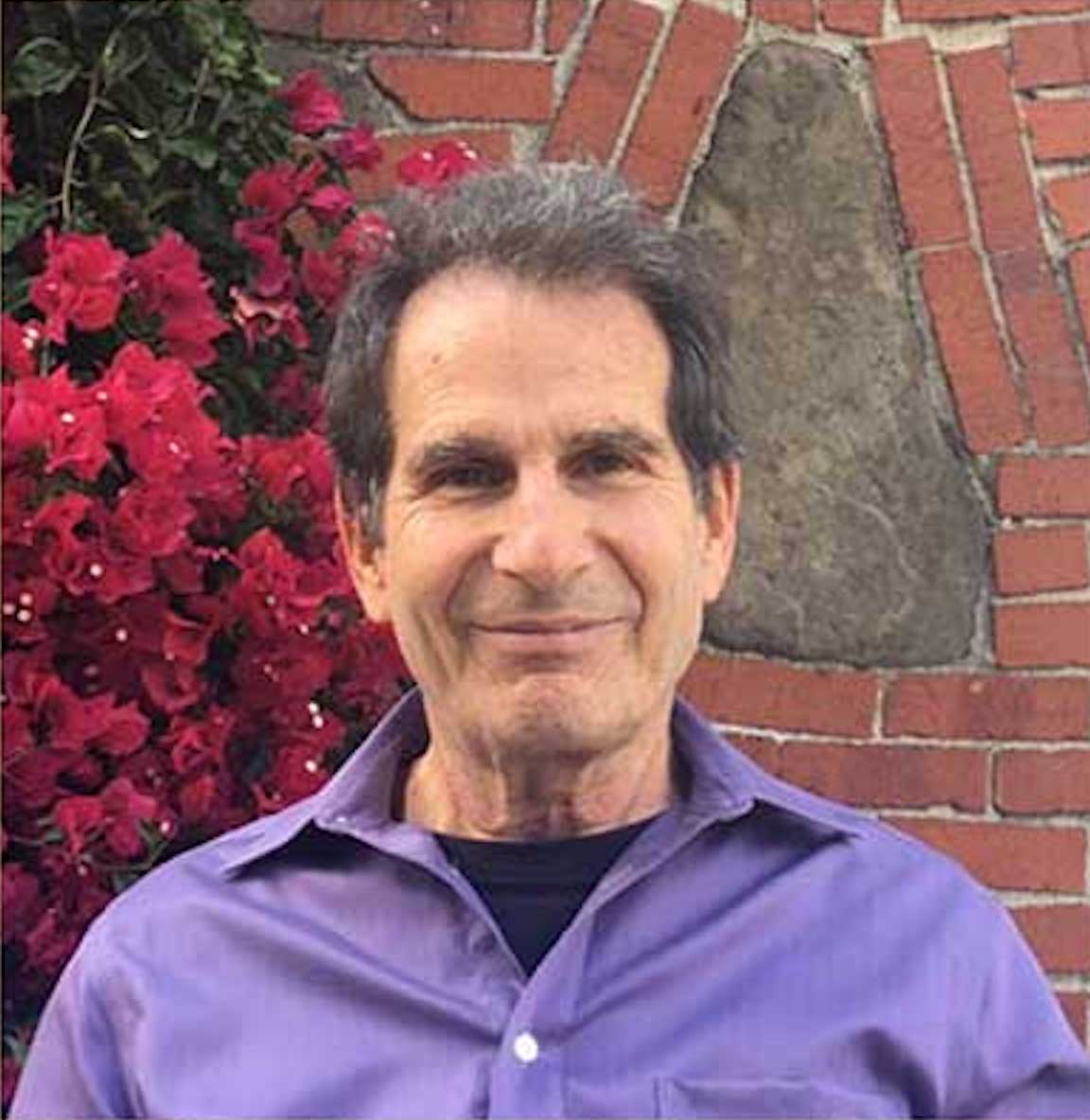 "EMDR has transformed the way I do psychotherapy, and the FLASH Technique has transformed the way I do EMDR."* Developed in mid- 2016, this technique is used during the preparation phase of EMDR, and allows clients to reduce the disturbance associated with extremely painful memories without actually feeling the pain. Defenses that are normally obstacles to processing are not activated because the process is not threatening or painful. Clients who dissociate have less need to dissociate and those who are afraid of the intensity of their memories can process without being afraid. Dramatic reductions in disturbance happen often in 5 to ten minutes. And, for clinicians, this technique is easy to learn and use. A paper describing four cases utilizing FLASH is currently in press. (Journal of EMDR Practice and Research, November, 2017)
*Lewis Engel, PhD, EMDRIA Approved Consultant
What you will learn:
What makes this unusual technique work
When to use it
Basic instructions for doing FLASH technique
Issues that come up and how to address them
Participants will have the opportunity to watch videos of the FLASH technique and to experience its impact by practicing on themselves.
Participants will have the opportunity ask questions and see live demonstrations.
This technique will change the way you do EMDR.
In a recent webinar in Australia, these were some of the comments:
"Swift and painless…!" "GREAT" "Remarkable!!!! it works!!!"
"Very impressive" "Amazing"
This technique is truly exciting. I guarantee you will not be disappointed. -Phil Manfield