Description
The webinar will be held online from 9:00 am to 4:30 pm Pacific time (6:00pm CEST). The cost is $119 if you do not need CE/EMDRIA Credits and $129 if you do.
**CE credit can be earned by watching the webinar live or watching the recording and taking a quiz.
Everyone who registers will receive access to the webinar recording to watch at their convenience for one month following the live presentation.
Don't want to wait until this webinar? In your confirmation email, you will receive access to the recording of the most recent webinar to view immediately in the meantime!
Please note: there will be no refunds for registrations made within two weeks of the webinar.
Click here to learn more about CE credits and confirm that they're available for practitioners in your state.
---
The Flash Technique reduces overwhelming disturbance with minimal distress to clients, simplifying EMDR processing.
WHY WAIT?
If you have been introduced to the Flash Technique by colleagues or consultants, perhaps now is the time to learn about this transformative technique first hand. If you have been using earlier versions of Flash from several years ago, you'll find the updated Flash Technique far easier and more effective. If you were one of over one thousand EMDRIA conference attendees in 2018 and 2019 who heard an hour and a half introduction to Flash, here's an opportunity to fill in the gaps.
---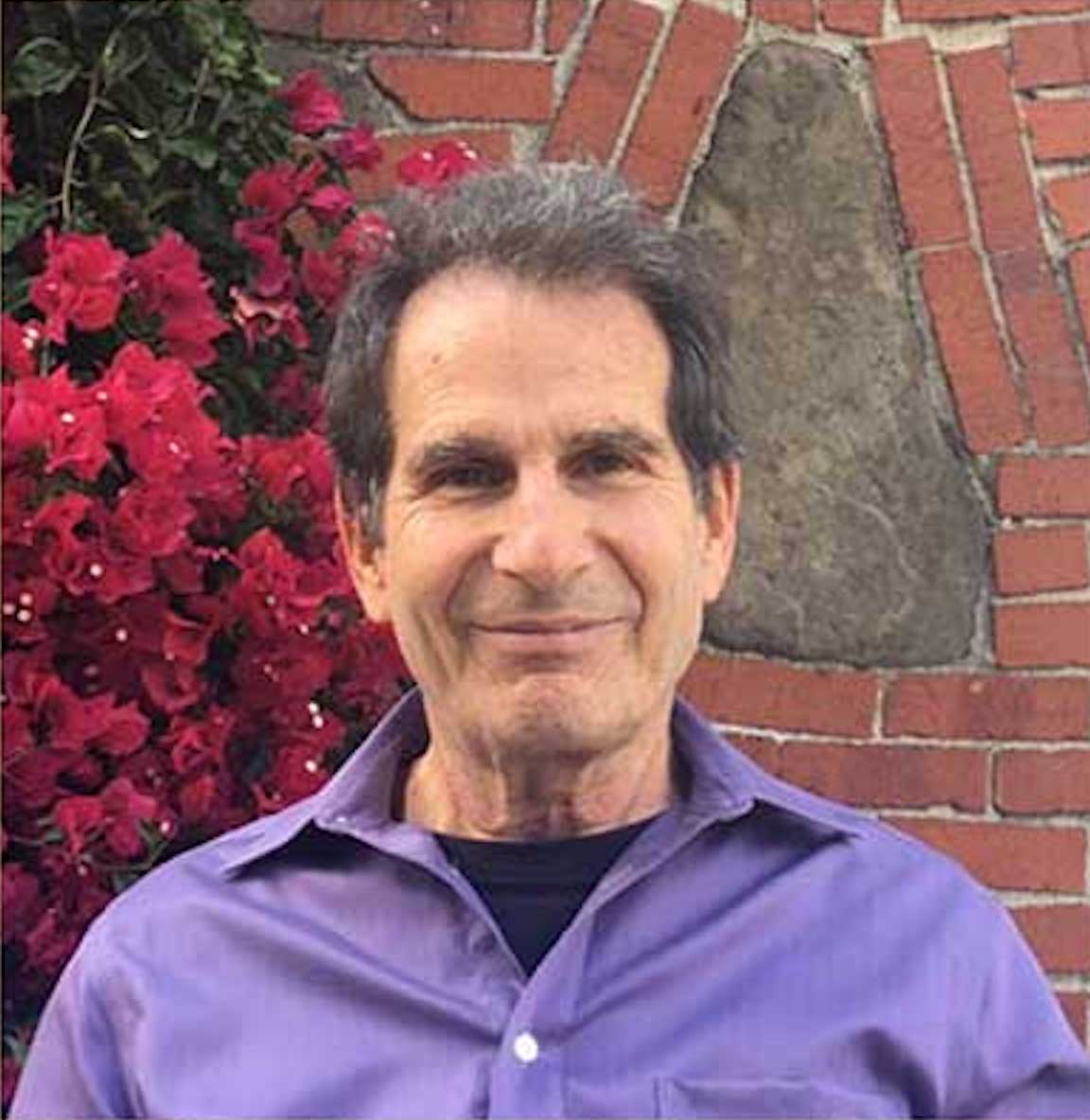 WHAT'S INCLUDED:
Live demonstrations with volunteer attendees
Q & A, both written and live
Videos of Flash Technique sessions
Group practicums in which all attendees experience the Flash Technique
Troubleshooting instructions
Why the Flash Technique works, including a review of the most relevant research
EXTRA BENEFITS:
Be prepared to use the Flash Technique immediately
Get the kind of powerful results your colleagues are reporting
A set of downloadable documents to reinforce what you have learned
Access to a cutting edge listserv of 1500 Flash Technique specialists
Place yourself on the World Map of Flash Technique professionals so that clients who need you can zoom in and find you
---
A RICH AND ENGAGING EXPERIENCE.  By the end of this webinar, you will have seen at least 6 Flash Technique sessions of five to fifteen minutes each, some involving troubleshooting.  You will come to understand the mechanisms that we believe account for the powerful results that the Flash Technique produces, and you will have had the opportunity to experience the Flash Technique yourself.

DESIGNED TO FIT YOUR NEEDS.

If the next webinar is not convenient, or you don't have a six hour block available to attend, or you can't imagine staying engaged – let alone entertained – for 6 hours,  We have some options designed specifically for you.

DO IT YOUR OWN WAY.  You can watch the entire webinar or only as many live hours as you are able. At another time complete watching the recorded video of the webinar or of the previous webinar and earn six hours of CE credit.
ATTENDEES LOVE IT.

This format has allowed us to successfully train over 6000 therapists, worldwide over the past few years in the use of the Flash Technique. Here are some of their comments:

"Terrific. Very positive experience!"
"Super exciting and easy to implement."
"Excited to use with my clients."
"The best class I have ever taken."
*This course is approved for 6 hours of CE from EMDRIA and many state and national organizations including APA. (Dr. Philip Manfield is approved by the American Psychological Association to sponsor Continuing Education for psychologists. Dr. Philip Manfield maintains responsibility for this program and its contents.)